Pricing
Exit early stage with confidence and a competitive advantage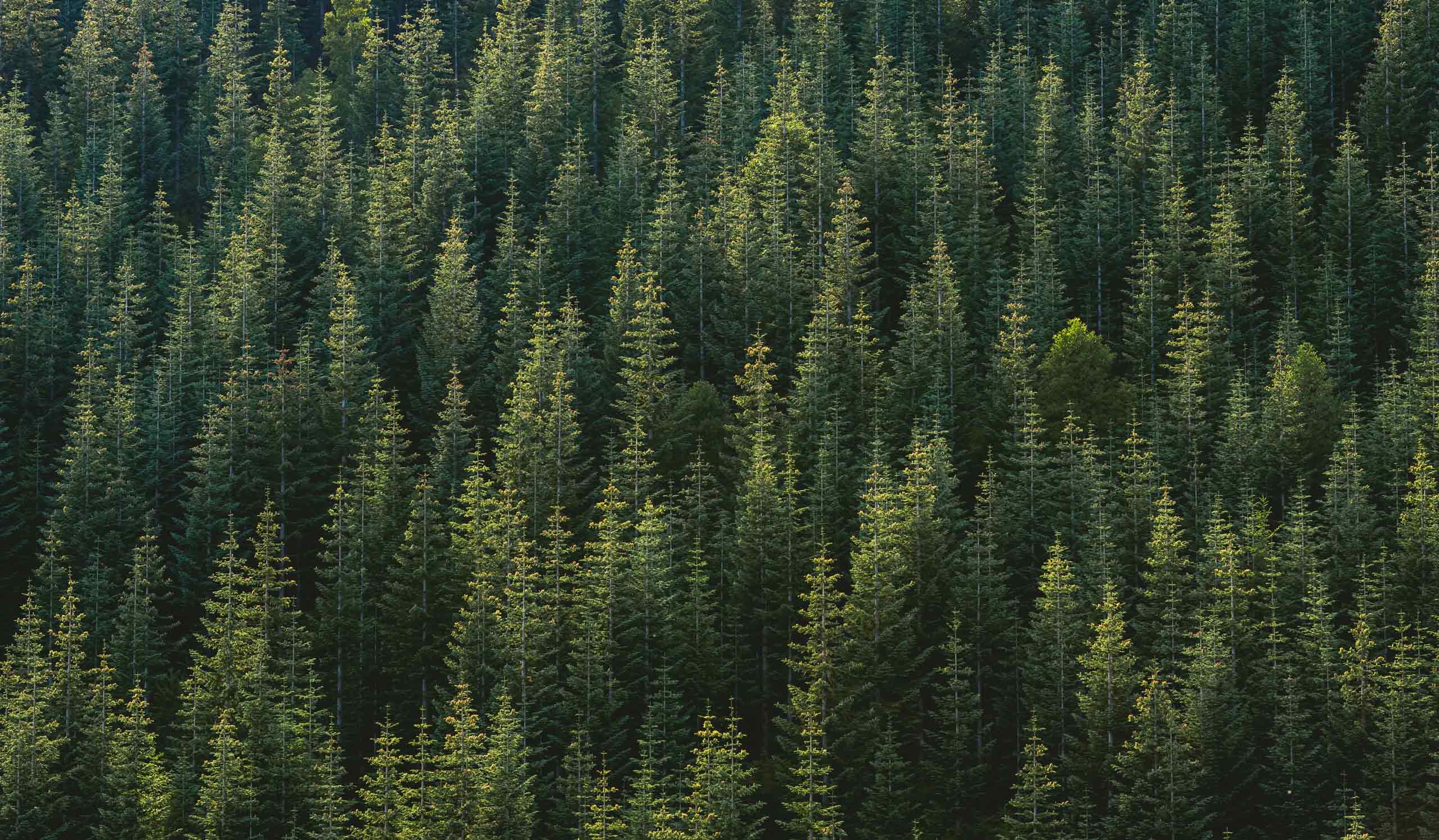 Rates
All proposed rates fall within a sliding scale from $100 - $200 USD / hr

Embedded commitments average 40 hr/mo over 6 mo.

Discounts vary based on diversity, equity, and inclusion initiatives, amongst other factors.  Any proposed hourly rate is further discounted by $1 for each hour after 20 hr / mo.

My intention is to create a partnership built upon trust and fairness.  If you feel the proposed rate is untenable or unfair, I will work with you to bring it within an acceptable range or suggest alternatives that may be a better fit.
Ready to Build Your IT Plan?
√ Exit Early Stage Without The Tech Debt
Email
hello@theitplan.com
Visit
Chelsea Neighborhood
New York, NY 10001