New Office Construction
Which version of the MEP are you looking at?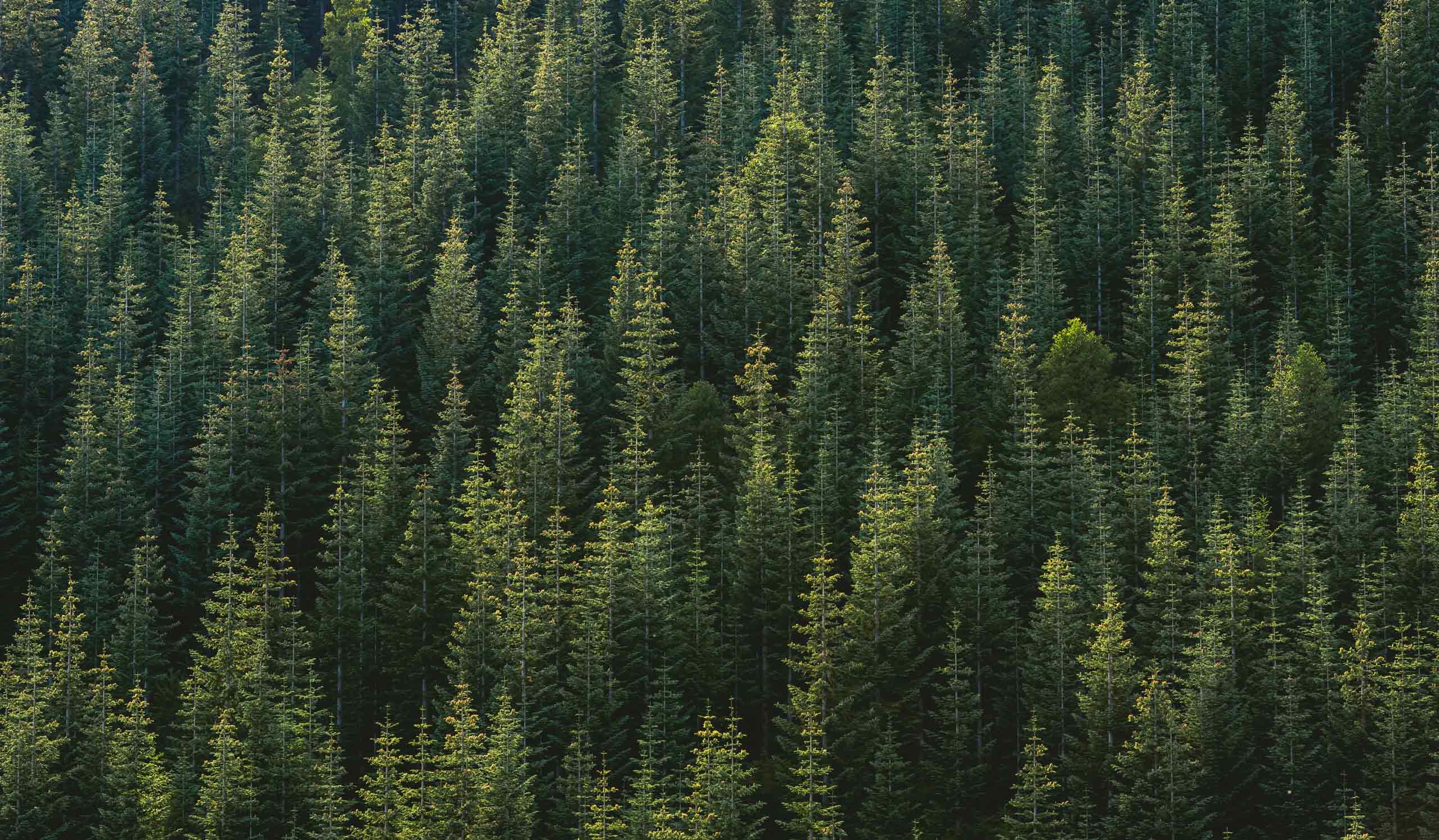 Expanding into new locations or new markets is like hiking a mountain – much easier with a guide.

With 10+ location builds and a project management certification, I know how to speak the construction language. Retail experience included.
The pain points of this phase are:
• Wheels turning with little forward momentum
• High degree of confusion
• Steady vision, uncertain execution
The indicators of this phase are:
• Growing out of the current space
• Expansion to new city or market
• Addition of retail or brick + mortar to the plan
We get out of this phase by:
• Creating a new market playbook
• Close coordination with the architect and GC
• Designing IT cabling for scale, but without waste
• Planning to be one step ahead
---
hello@theitplan.com
W. 27th Street in Chelsea, New York, New York 10001