We've standardized building the IT function at early stage startups with just four factors – industry, resources, constraints, and goals. We'll give you a roadmap for IT development, tell you exactly what you should be doing and why, and even implement it – with or without in-house IT.
Don't Go to Market Without IT!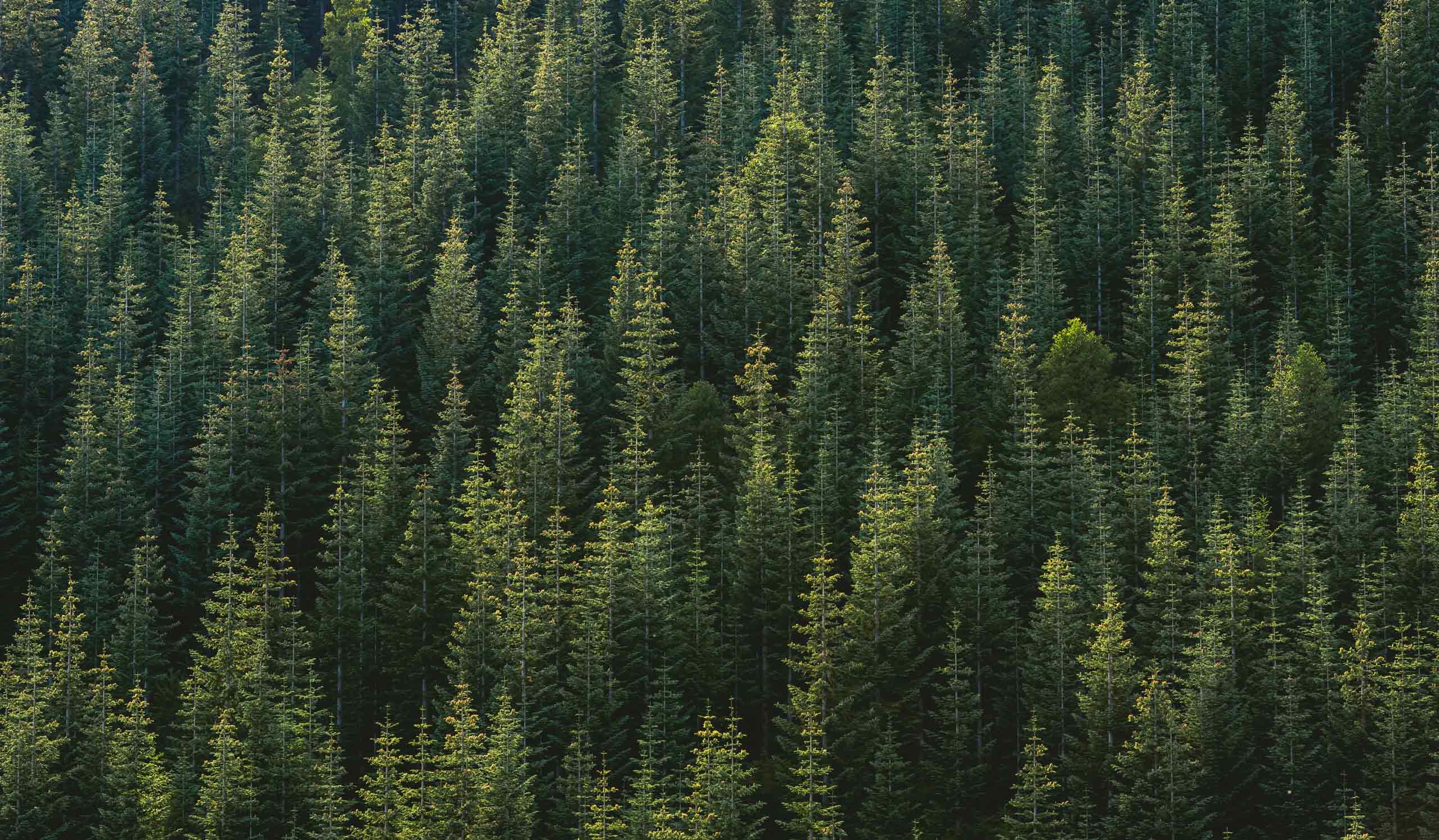 Assess
Map Your Current State
---
Establish Expectations
Address any Fires
Learn your Company Culture

List

your Resources, Constraints, Industry, and Goals

Weight and Prioritize Goals/Constraints
Propose
Create an IT Plan to Address Gaps
---
Identify Gaps and Applicable Solutions
Create 'Packages' Based on Time/Cost
Review Packages for Approval

Schedule

and List Stakeholders and Resources Needs
Plan Communication
Implement
Schedule and Enact Your IT Plan
---
Create Operational Handoff Plan

Secure Necessary Access

Setup New Solutions, Test, Document

Deploy New Solutions with Training

Assess Impact and Perform Handoff
---
How To Get Started
Step 2
We'll develop a custom proposal outlining the framework for an engagement.
Step 3
With acceptance, we'll begin mapping your current state to our process and putting out any IT fires.
---
So, what's in the box?
A suite of tools, processes, and roles built around four pillars in IT – Identity & Access Management, Support & Training, Device & Infrastructure Management, and Governance (Security & Compliance). Based on your resources, constraints, industry, and goals, we'll identify what fits to immediately alleviate the strain on operational resources and setup scalable systems.
How do you determine rates?
Proposed hourly rates will be on a sliding scale from $125 – $250 USD / hr
Alternatively, flat rate or milestone/outcome-oriented pricing.
Discounts vary based on diversity, equity and inclusion initiatives, engagement term, and package selection.
If a proposed rate is untenable, we will work with you to bring it within an acceptable range or suggest alternatives that may be a better fit.
What do engagements look like?
They range from single consultative sessions, projects, or assessments to ongoing IT leadership, training and development.

While each engagement is unique, it is common to act in an 'embedded/virtual/fractional' capacity, much like a full time employee, to guide development of the plan; playing as strategic or tactical a role as necessary.
Do I have to know what I need?
No. Many companies grow without IT until the friction becomes overwhelming. We can step in at any time to advise, train, manage single projects, or centralize the entire function. If you tell us what your problems are, we'll provide several pathways to resolving them.
Is there a minimum commitment?
It depends. Hourly has no commitment while milestone-based/outcome-oriented packages are fixed cost. The agreement may be terminated at any time and all content produced is owned by your company.
---
When Winging IT Just Wont Do
hello@theitplan.com
W. 27th Street in Chelsea, New York, New York 10001