How It Works
Like Financial Planning, but for IT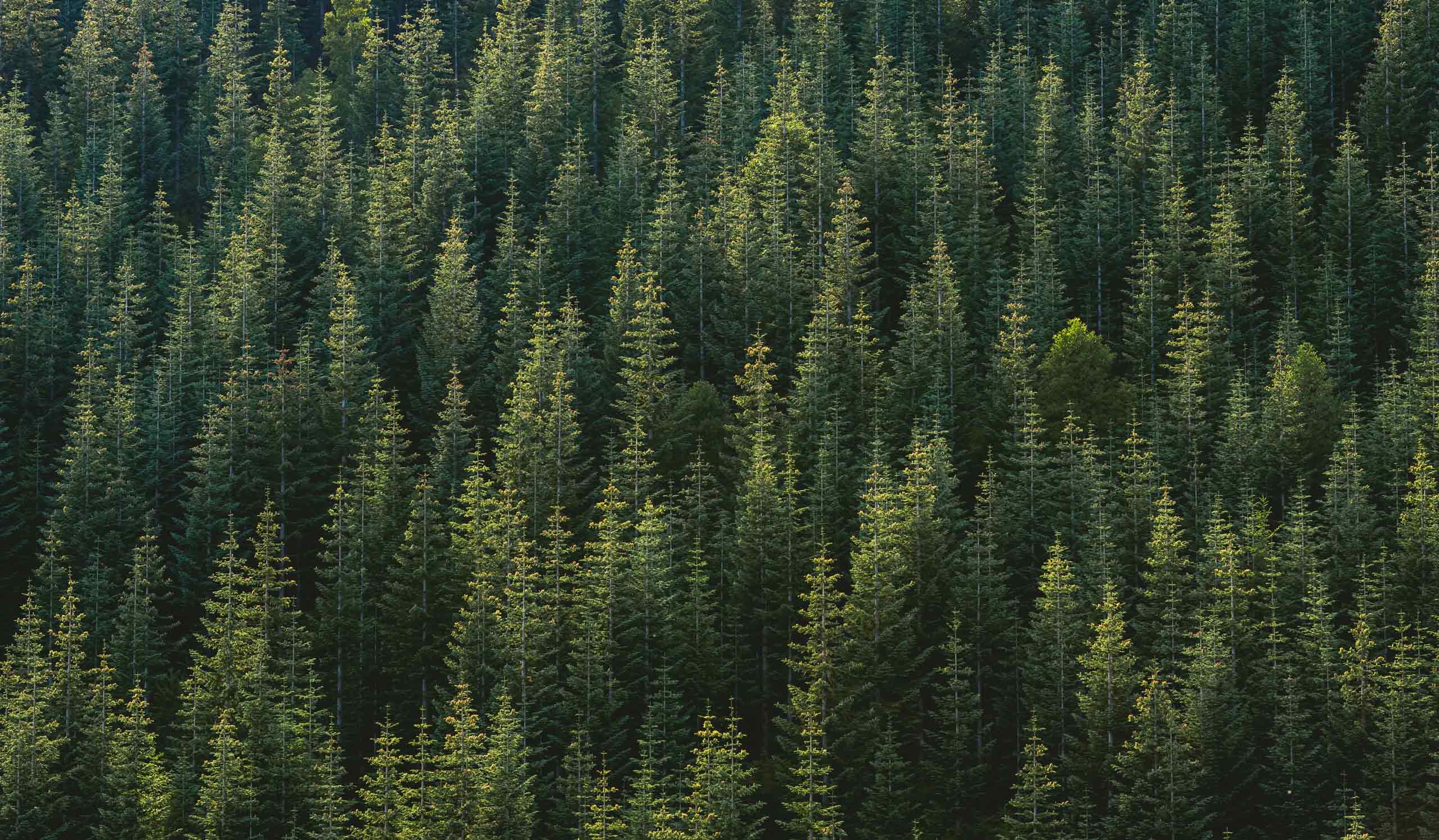 IT Starts with the Tools
There is nothing so useless as doing efficiently that which should not be done at all.

Peter Drucker
Early stage decisions have far reaching consequences.  Tech-debt avoidance is the differentiating factor to scale beyond early stages.

My work targets flexibility, tech+culture alignment, and scalability. We'll build v1 of your IT Stack for graceful iteration. 

The costs at this stage are typically consulting and implementation hours.

Building a Solid Foundation
I have always found that plans are useless, but planning is indispensable.

Dwight Eisenhower
Scaling is referred to as growing pains for a reason. You need to quickly shift from avoidance to confrontation without getting stuck in the sand making decisions.

My work emphasizes repeatability, speed, and forward momentum. Now is the time to build your IT Org. with the talent you need to engineering a solid foundation.
Operationalize IT
Let's turn Working Groups into Work Streams.
Operating from a position of strength, we'll shed the confrontational posture and guide IT towards maturation.  Ad-hoc to process-driven.

My work targets predictability and measurement, continuous improvement, and strategic planning. 

My work in this stage is often deliverable-driven: Org Charts, Roadmaps, and Strategic Plans.
Ready to Build Your IT Plan?
√ Exit Early Stage Without The Tech Debt
Email
hello@theitplan.com
Visit
Chelsea Neighborhood
New York, NY 10001