Ready for Human Interaction?
We've standardized building the IT function at early stage startups with just four factors – industry, resources, constraints, and goals. We'll give you a roadmap for IT development, tell you exactly what you should be doing and why, and even implement it – with or without in-house IT.
Don't Go to Market Without IT!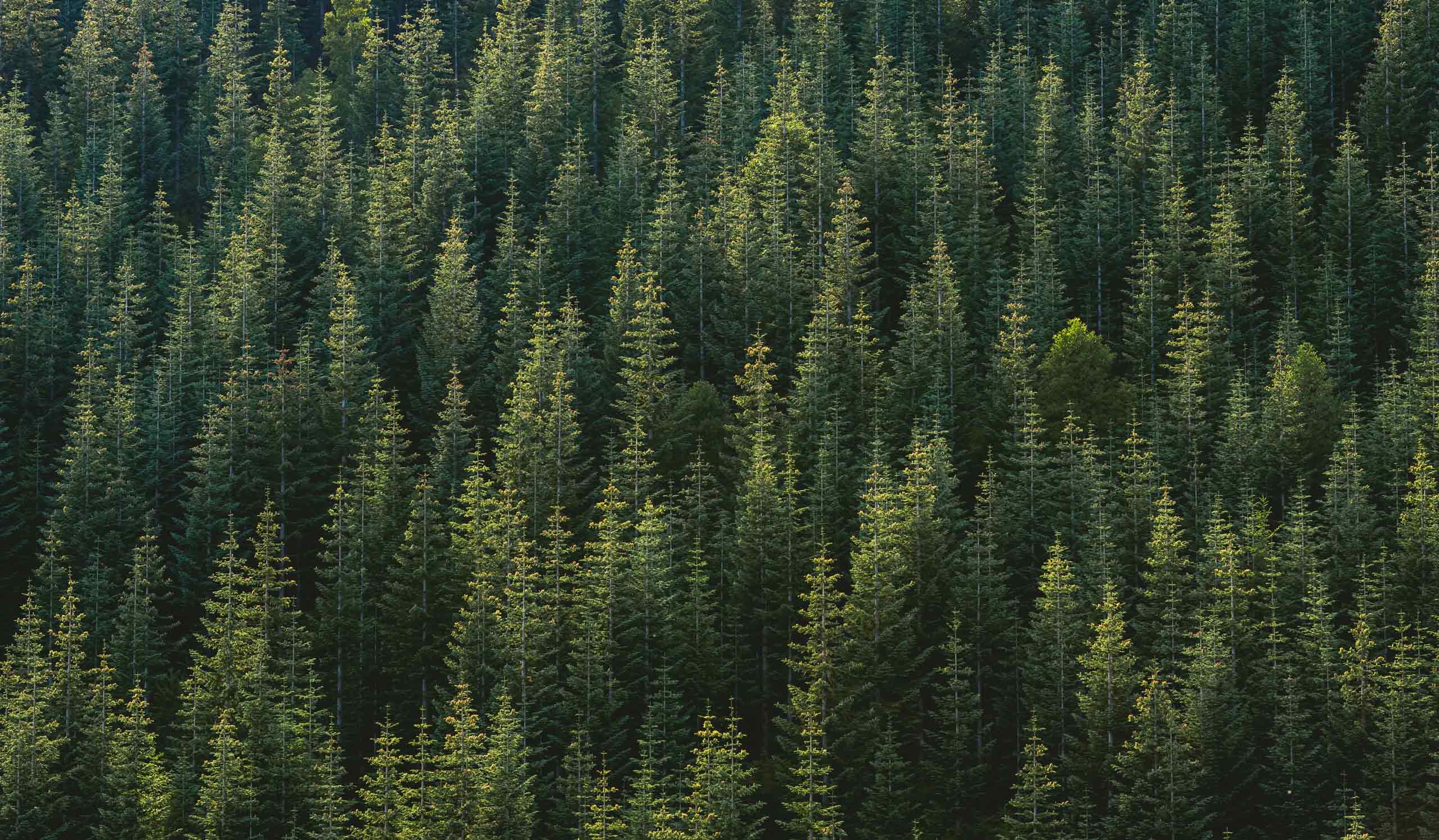 ---
When Winging IT Just Wont Do
hello@theitplan.com
W. 27th Street in Chelsea, New York, New York 10001