1:1 Coaching
Break Into IT – the fun way.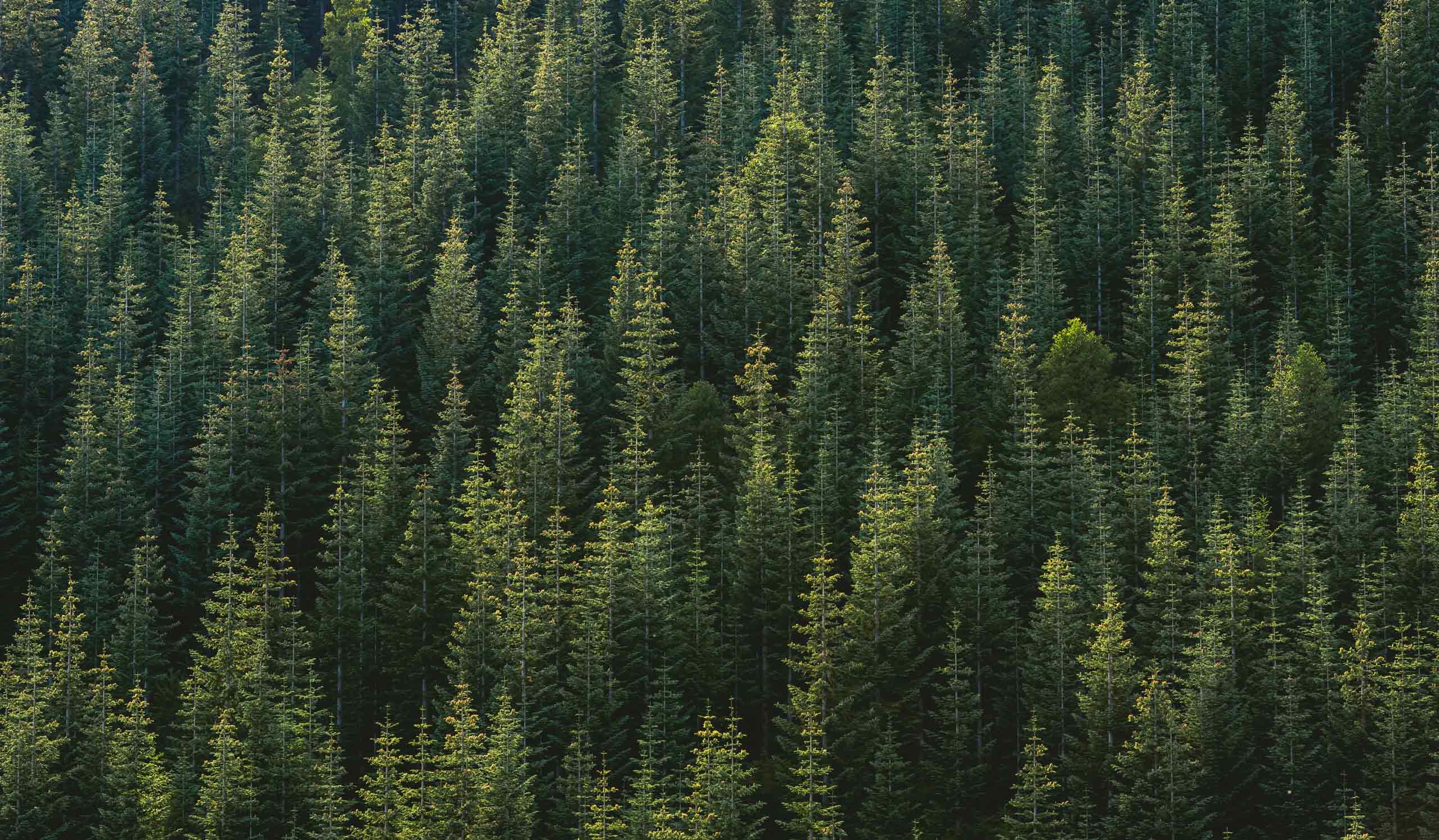 Individual Coaching
Congratulations!  I'm legitimately excited for you.  If you're here to break into the IT field, then I have no doubt you're going to make it - with or without me!

I specialize in personal coaching and professional development for IT professionals.  15 years in IT is just a side note, though.  What's important is that I've managed and developed teams at several organizations - I even did a course on it for E.  Not only can I help you achieve your IT career goals, but I can share how to manage IT at startups - it's a beast!

Please reach out if you'd like to discuss coaching, mentorship, or anything else.  I'm here for you.
Ready to Build Your IT Plan?
√ Exit Early Stage Without The Tech Debt
Email
hello@theitplan.com
Visit
Chelsea Neighborhood
New York, NY 10001