About
Self-Service, for us introverts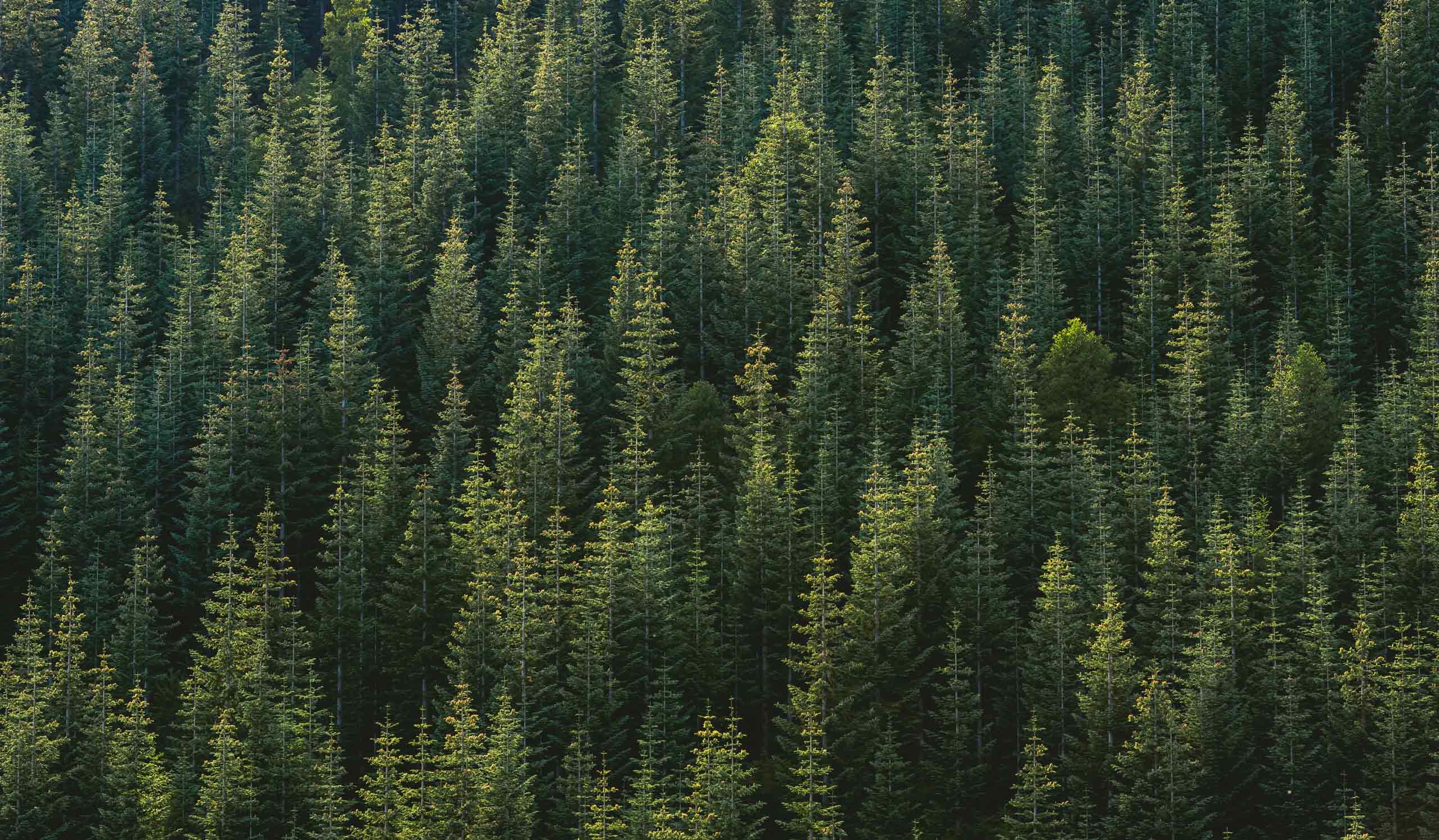 Hi, I'm Dave
For the last 15 years, my full time roles have been developing strategic and tactical IT leadership at not-for-profits and in early stage environments. 

I develop IT people, processes, and infrastructure @ startups.  I've been the 'first IT person' over and over again.  In fact, I have it down to a science.  I'll put a 10% discount on the table that I can describe the problems you want to solve.

My #1 goal is to provide enormous value to your org.  I work as an individual - you'll have my cell phone number - and I limit my clients to no more than 4 at any given time.

I know this is confusing.  Give me a ring and we'll square it away.  I promise you'll be glad you did.
Community Contributions
Udemy Course: Transitioning from IC to Manager

I am grateful to partner with Udemy to create a course on transitioning from an individual contributor role into management. 

The course took hundreds of hours to produce but is entirely free!  Check it out below.
You'll find a great deal of my technical content on Medium.  

It's a great way to understand my philosophy or learn how to approach common IT problems.

Ready to Build Your IT Plan?
√ Exit Early Stage Without The Tech Debt
Email
hello@theitplan.com
Visit
Chelsea Neighborhood
New York, NY 10001