We've standardized building the IT function at early stage startups with just four factors – industry, resources, constraints, and goals. We'll give you a roadmap for IT development, tell you exactly what you should be doing and why, and even implement it – with or without in-house IT.
Don't Go to Market Without IT!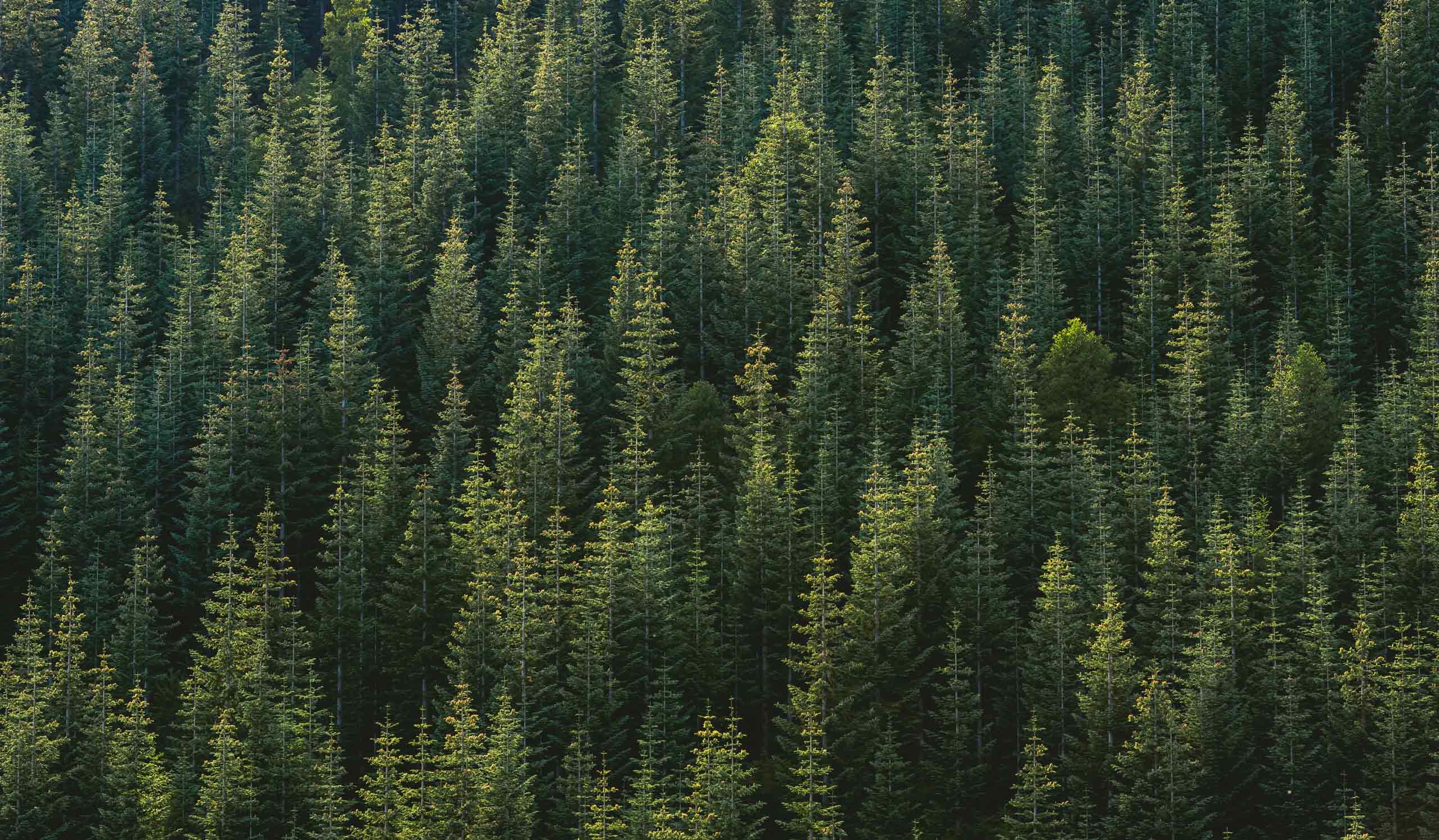 Hi! My name is Dave and I created The IT Plan after 15 years of building IT teams, infrastructure, and processes at early stage companies.

Almost every one had the same set of tech problems.

So I developed a strategic and tactical playbook to build nascent IT orgs from scratch.

My experience is backed by industry certifications – CISSP, CCNA, ITIL, CAPM, and more. I follow well-established frameworks, with years of HIPAA and PCI compliance in healthcare and retail environments, too.

Working as an individual with limited clients – you'll have my cell and I'll be dedicated to building IT at your company.

Reach out and we'll square IT away. Your CTO will thank you!
---
Resources
I worked with Udemy to create a course in technical management.
Check out How to Transition from IC to Manager
Startup industry guides and observations are part of The IT Plan's content.
Check out the content Medium
All decks and images are freely available to use and distribute with attribution.
Check them out on Google Drive
---
When Winging IT Just Wont Do
hello@theitplan.com
W. 27th Street in Chelsea, New York, New York 10001